Surely not EVERYBODY was kung fu fighting - Classic Nintendo NES 8-bit game (Kung Fu) inspired cross stitch Pattern: PDF Instant download
Regular price
$6.99 USD
Sale price
$5.99 USD
Unit price
per
Sale
Sold out
If you've had it with the rampant hyperbole in popular music from the 70's, this pattern will help you make a cross stitch to express your displeasure. I mean, obviously there would have had to be some conscientious objectors to this massive martial-arts brawl, right? There were probably even a few people who were doing Karate or Aikido instead, right? So let's try to make our disco songs a little more accurate and take fewer liberties with the facts from now on, hmmm? This stitch is inspired by the classic 8-bit Nintendo Entertainment System (NES) game, Kung Fu (itself a port of the arcade game Kung Fu Master) from 1985.
It depicts the game's protagonist, Thomas (because OF COURSE the greatest kung fu fighter in the world is a white dude, right?) about to kick one of his thousands of nameless, identical enemies so hard that he'll become capable of passing through solid matter. The colors and graphics have been represented as faithfully as possible, so this will make a great gift for that nostalgic gamer nerd in your life.
This was one of the most played games for the NES, so they're sure to recognize it as well.
It also serves as a sobering reminder to be careful about overstatement in your disco songs.
Details:
Formats: ZIP file containing 2 PDFs:
1pg color+symbols for digital devices

1pg symbols-only 
Size: 100x111 stitches (see images for sizing on different fabric counts)
Stitches used: full X, backstitch (text)
Colors: 12 DMC colors, no specialty threads
Difficulty: ⚫⚪⚪⚪⚪ Beginner
If you need help handling any of the stitches used in this pattern, check out my youtube tutorials.
Dimensions

See graphic for finish sizing at different aida counts
Share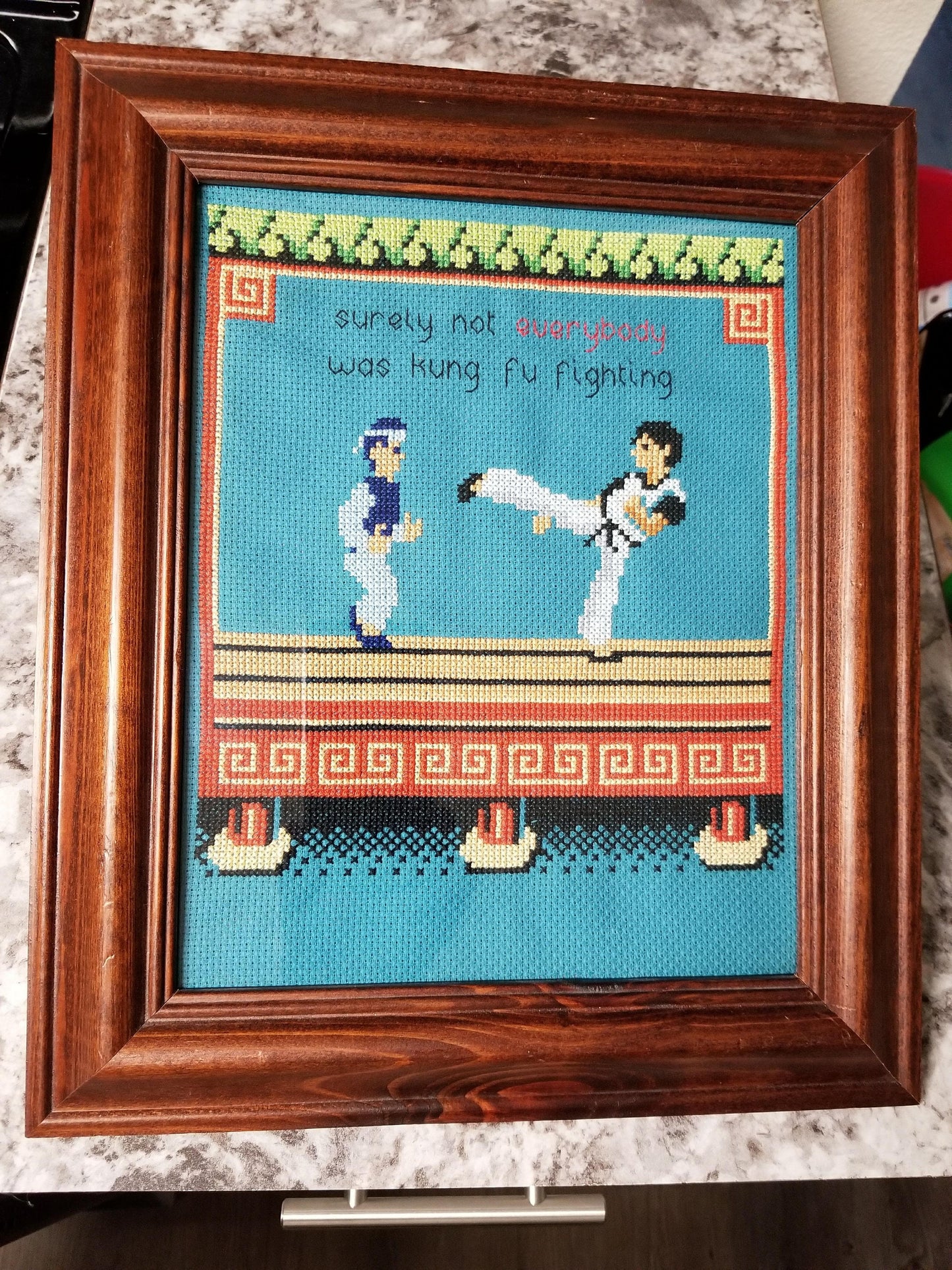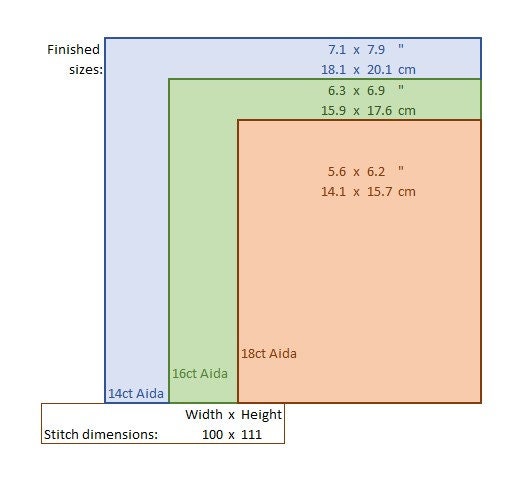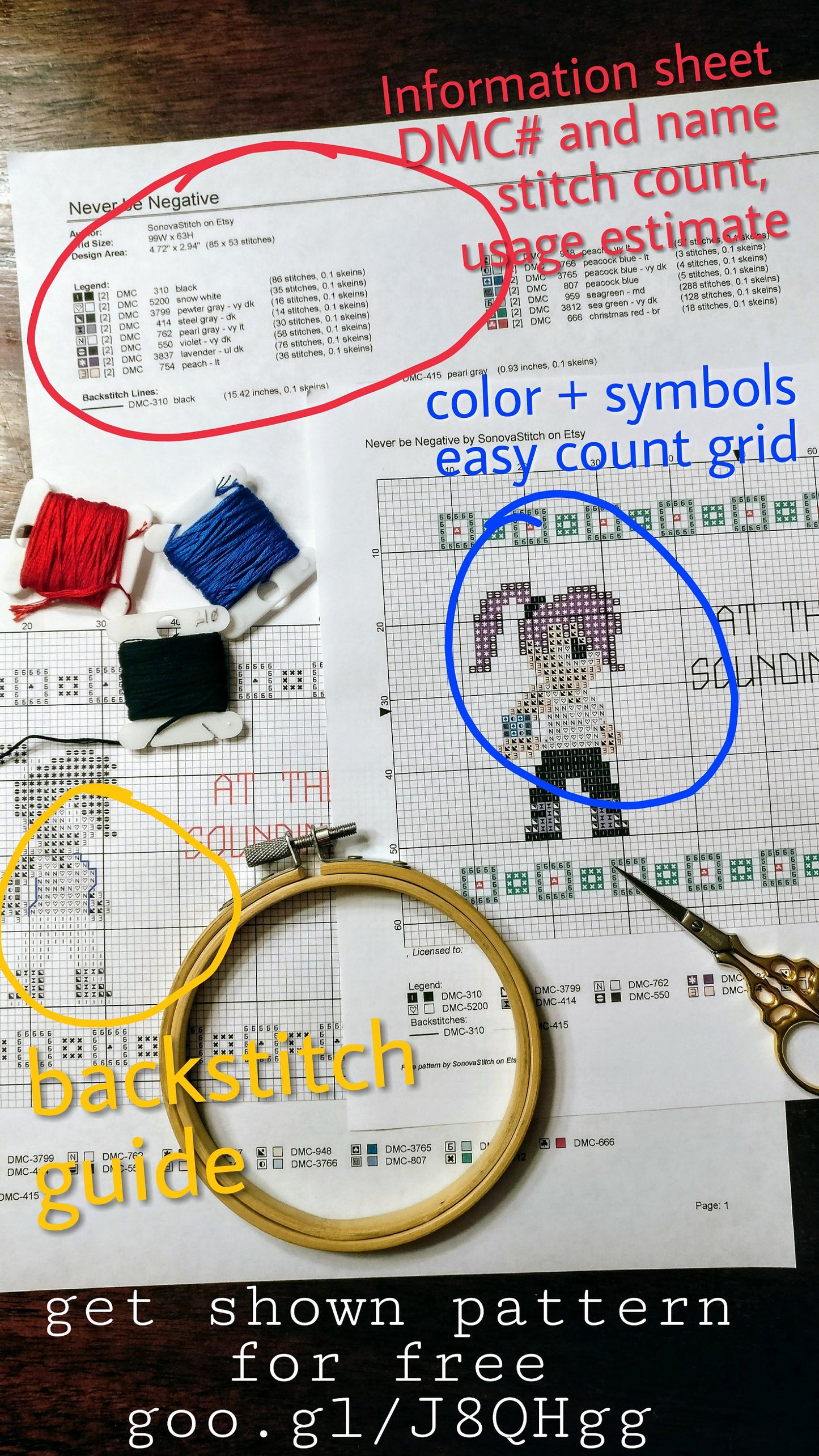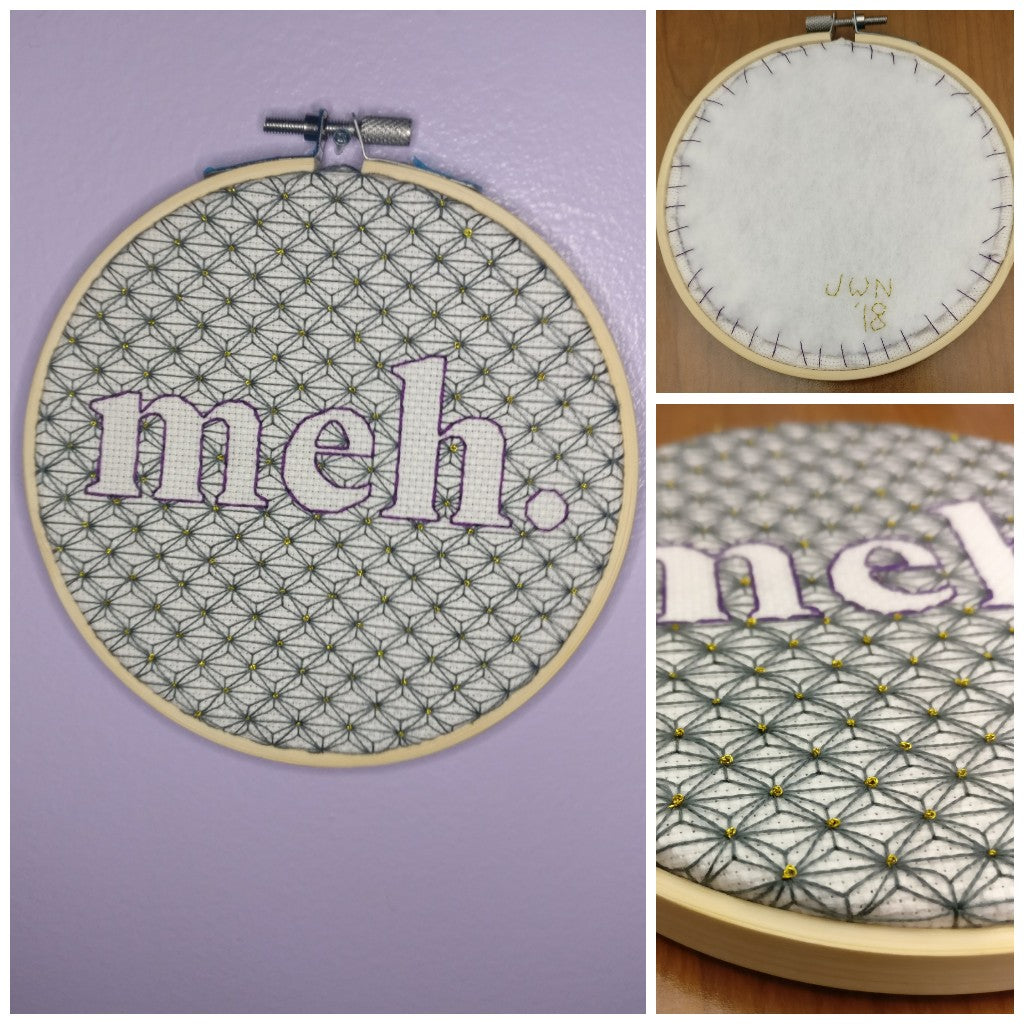 Shop my collections
Check my catalog for more patterns. I'm always trying to push myself to create new and inventive patterns like no other cross stitch designer.
Instant download

You will receive a link to download your PDF right after your payment is completed.

Satisfaction guarantee

I make my patterns to the highest quality, and if you have a concern, question, or feedback, please let me know. If I can't resolve it to your satisfaction I'll refund your purchase.